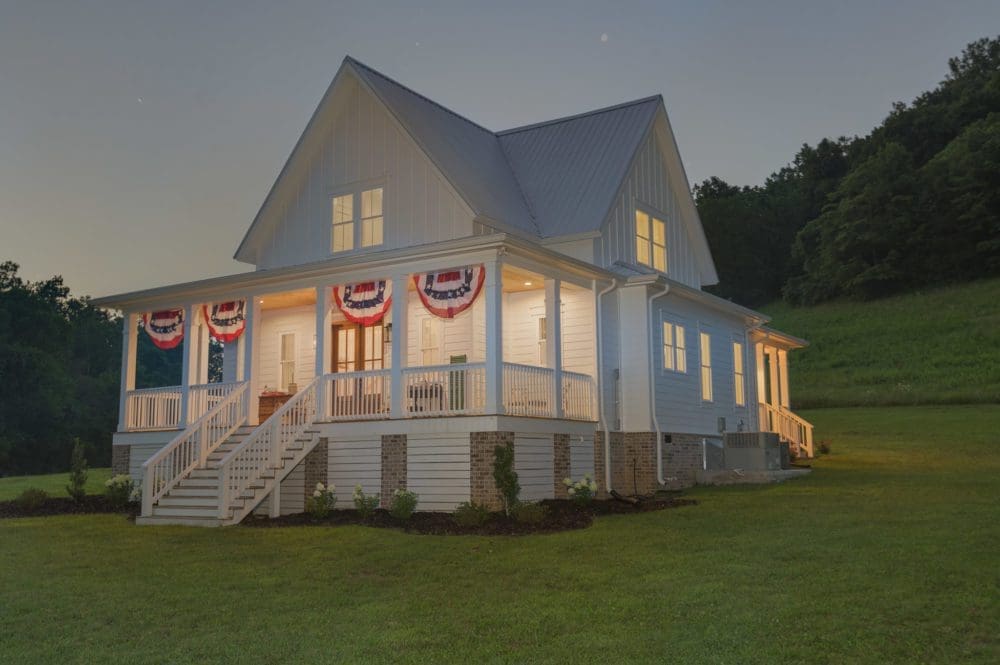 How Do People Moving From California and Other States to Tennessee Affect the Local Real Estate Market?
With a moderate climate, low cost of living, and natural beauty, Tennessee Real Estate is some of the most coveted in the United States. Whether you are making a home purchase or a home sale, it is important to know how this relocation will affect your TN property values.
Keep reading below to take a deep dive into the great migration from California to Tennessee and how it affects our Middle TN Real Estate Market.

Tennessee Real Estate Basics
Tennessee is a culturally, geographically, and economically diverse state. It is well-known for its densely wooded mountains, arid plateaus, and a rich valleys. Many residents love the easy access to the water. Knowing which Tennessee variant you are looking at is the key to understanding the Middle Tennessee Real Estate Market.
East Tennessee boasts grand mountain views and large tracts of land. The major economic hub of the region, Knoxville, has seen an increase in property value due to the recent influx of West Coast residents. The surrounding area still has low-cost land and farms available, at the price of isolating yourself away from urban centers.
Middle Tennessee has the Country Music Capital of the world seated at its heart. With a booming urban center and suburban communities, the property market is competitive, even more so with new residents entering the area. It can be difficult to find property in Middle Tennessee, but it's certainly worth the expense for the nightlife, community and access to many lakes and rivers!
West Tennessee has Memphis as its de facto capital. The majority of the market lies not in new builds, but in revitalization efforts with the city of Memphis itself. Property values have been steady for years, and with investment, can prove to be a stable market.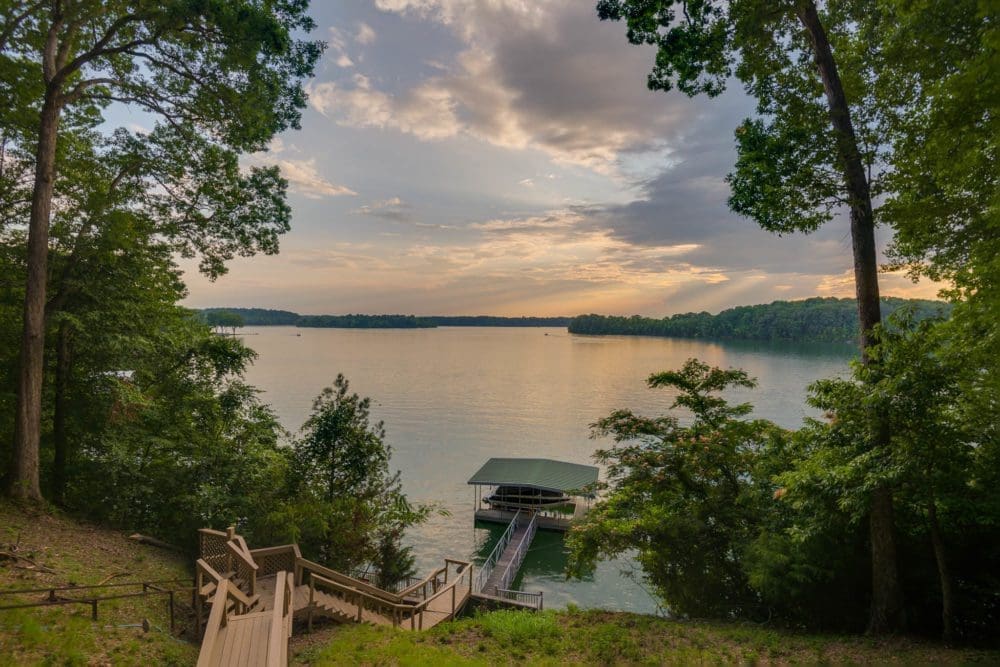 The Popularity of Middle TN to West Coast Homeowners
As prices and temperatures increase, coastal occupants are flocking to Midwest relocation options for their future homes. Middle Tennessee has found itself at the front of this rush and has felt the economic boost that movements like this bring. Major companies like General Motors, Coca-Cola, Amazon, Beretta & Cisco have invested in long-term facilities within the area.
These big names and big crowds have raised property values within the state, increasing by an average of 2.8% in 2020. This brought a slew of secondary industry markets to the state, with food service and domestic business flourishing in suburban areas. This change has been a net positive for TN as a whole.
Home Sale Vs. Home Purchase
Before the recent influx of new residents, the Middle Tennessee housing market moved slowly. Homes stayed on the market for months, dissuading new home sale options and limiting the options for those looking to make a home purchase. With the current influx of new California residents, the market is reaching a state of mutual benefit for all parties.
People are making money off their homes and newcomers are finding new lands to love. And although prices may be rising in Tennessee, they are still far cheaper than the ones out west. So, newcomers end up saving money in the long run.
The Verdict
The migration of California residents to Middle Tennessee has caused our real estate prices to rise. This has taken a stagnant market and created one where home sales and home purchases are equally viable options. Mid-west relocation is popular for a reason, and it is in your best interest to get ahead of that curve.
And to learn more about relocating to Middle Tennessee, just contact us here!